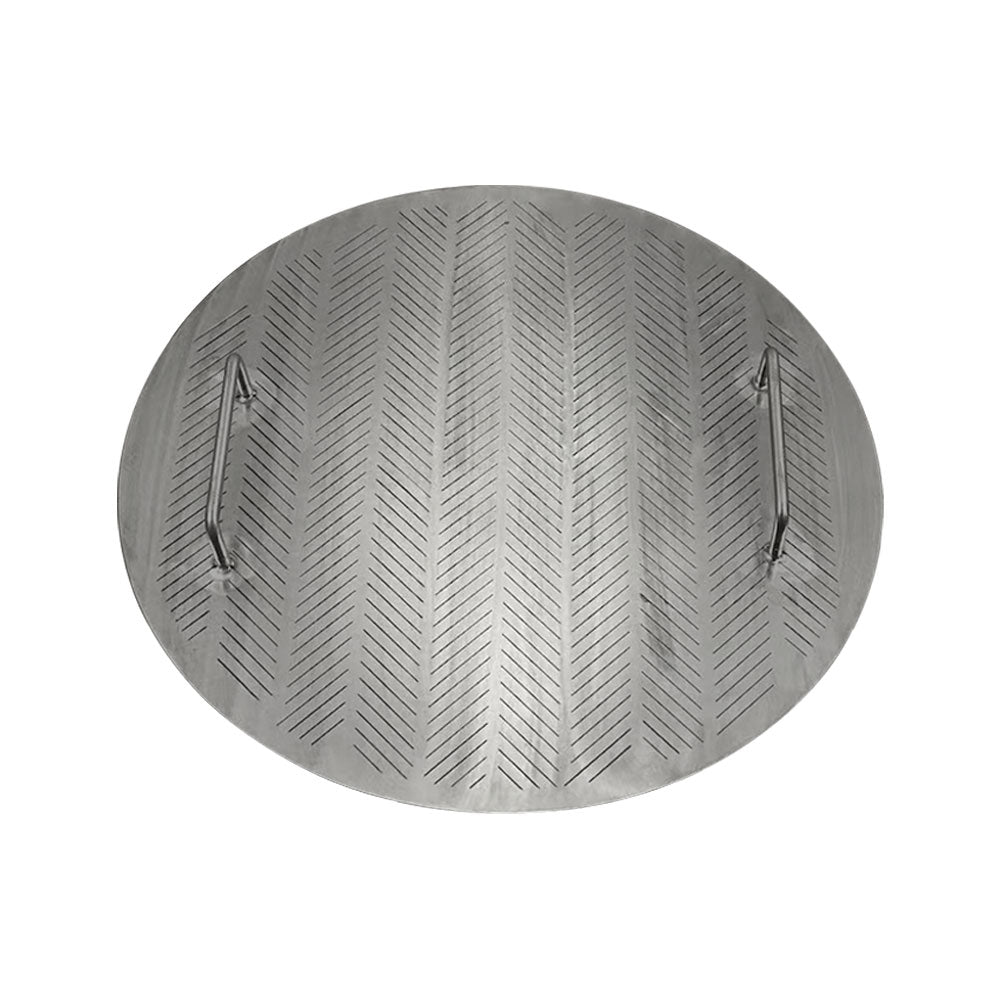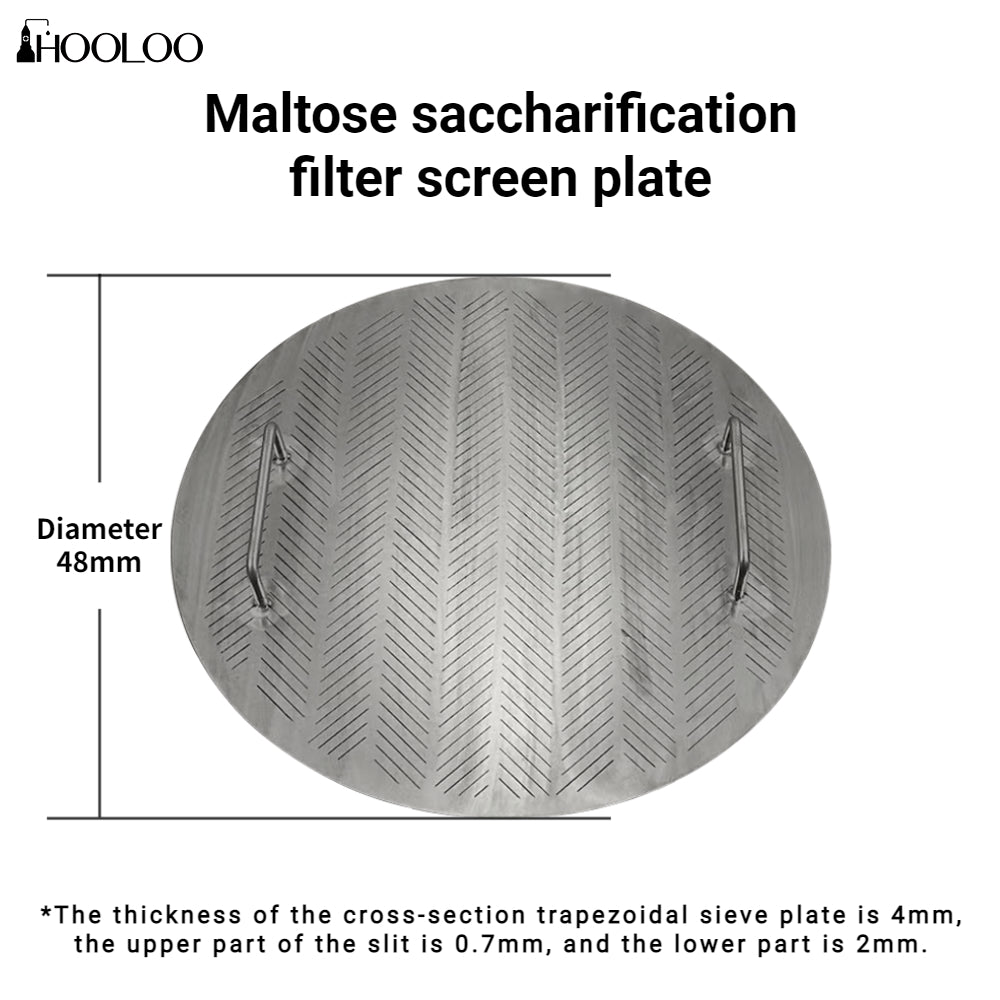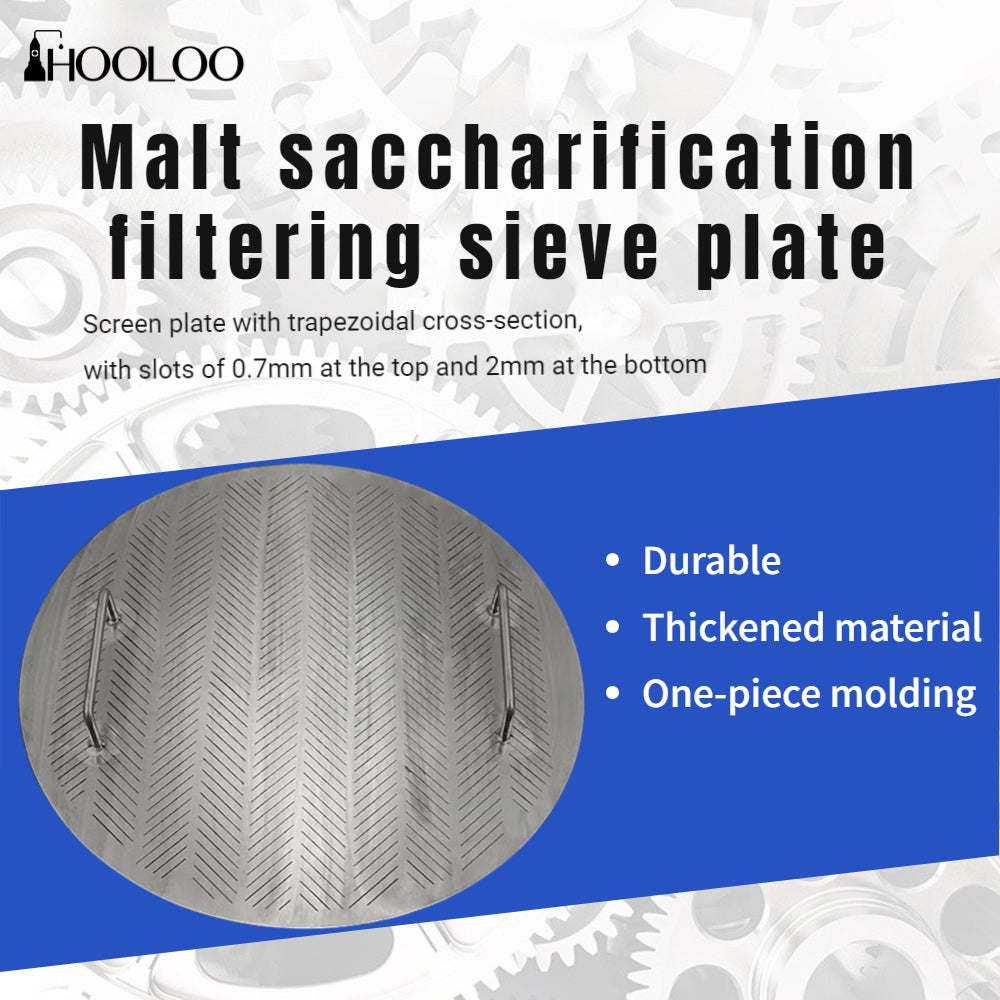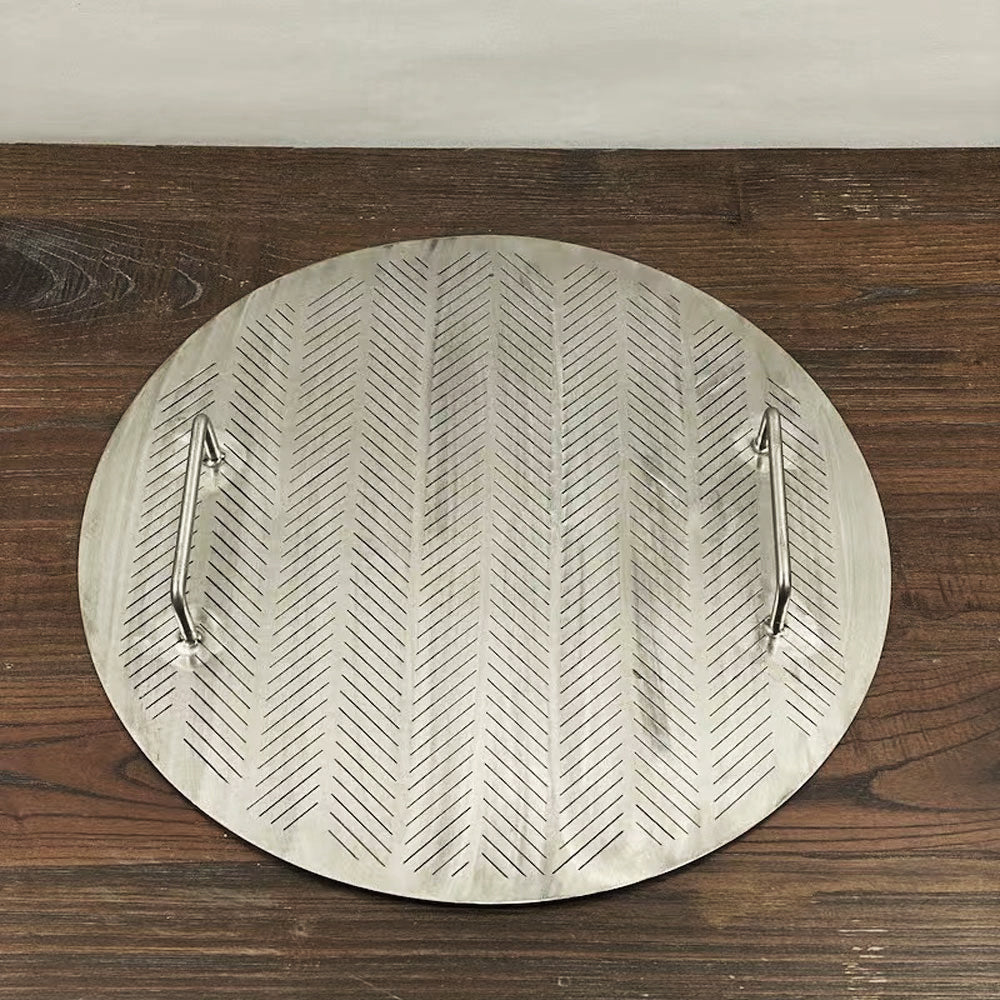 Malt Saccharification Filtering Sieve Plate
Regular price
$299.00 USD
Sale price
$299.00 USD
Regular price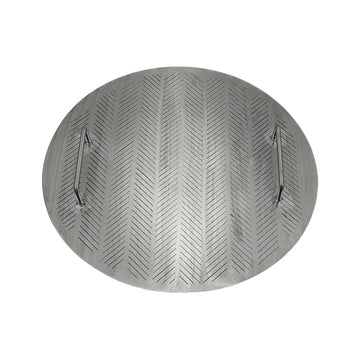 Malt Saccharification Filtering Sieve Plate
Regular price
$299.00 USD
Sale price
$299.00 USD
Regular price
Product description
Shipping & Return
Malt saccharification filtering sieve plate
The thickness of the plate is 4mm, the upper part of the seam is 0.7mm, and the lower part is 2mm.
Malt saccharification filtering sieve plates have several advantages and benefits, including:
1.Efficient filtration: The sieve plate design allows for effective filtration of malt and other grains during the saccharification process, ensuring the resulting liquid is clear and free of debris.


2.Enhanced flavor and aroma: By removing impurities during the saccharification process, sieve plates can help enhance the flavor and aroma of the final product, resulting in a more satisfying beverage.


3.Easy to use and clean: Malt saccharification filtering sieve plates are easy to install and remove from the brewing system. They are also simple to clean and maintain, making them a convenient and reliable tool for home and commercial brewers alike.


4.Durable and long-lasting: Made from high-quality materials such as stainless steel, these sieve plates are built to withstand the rigors of the brewing process and can provide years of reliable use.





Overall, using a malt saccharification filtering sieve plate can help improve the quality and consistency of the brewing process, resulting in a better-tasting beverage.